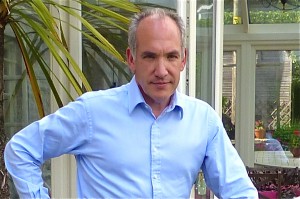 Thank you for Subscribing to The Six Minute Strategist Community and Welcome!
Please down load your Six Simple Strategic Steps Profit Formula Checklist from this link.
I hope you find the Checklist helpful in taking control of your Strategic Profit Planning.
Would you like to read more of my content?