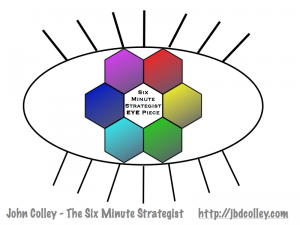 If you like listening to audio and you like podcasts – you will love ipadio – this application enables you to broadcast to the internet through your phone, tablet or PC – simply and quickly.
Imagine, just open the App on your smart phone, press the record button, confirm your pin and record.  When you are finished press publish.  The audio content goes to your ipadio microsite and the audio content is automatically converted into text.  That is cool but then the broadcast is then automatically sent over to your own blog, to Twitter, to Facebook and a number of other social media properties.  These include an iTunes feed, Tumblr, Blogger, Posterous and Live Journal.
The social broadcast needs a one time set up on the ipadio site and the text conversion does need checking an minor editing for spelling and unusual words.  However, the ability to repurpose content so fast and with social media automation is a great breakthrough for me.
What does it cost?  Well for consumers it is free.  The set up takes about 10 minutes and the application use is totally intutitive.  It works on either Mac or PC, iPhone or Android and the iPad.   I am certainly going to use it.
Check out the audio below. This was one of my first broadcasts trying out the software. You can also find the audio on my ipadio microsite here.
If you like this please RT.  If you would like to receive more from me, The Six Minute Strategist, please join my mailing list.  You can comment below or email me at john[at]jbdcolley[dot]com.