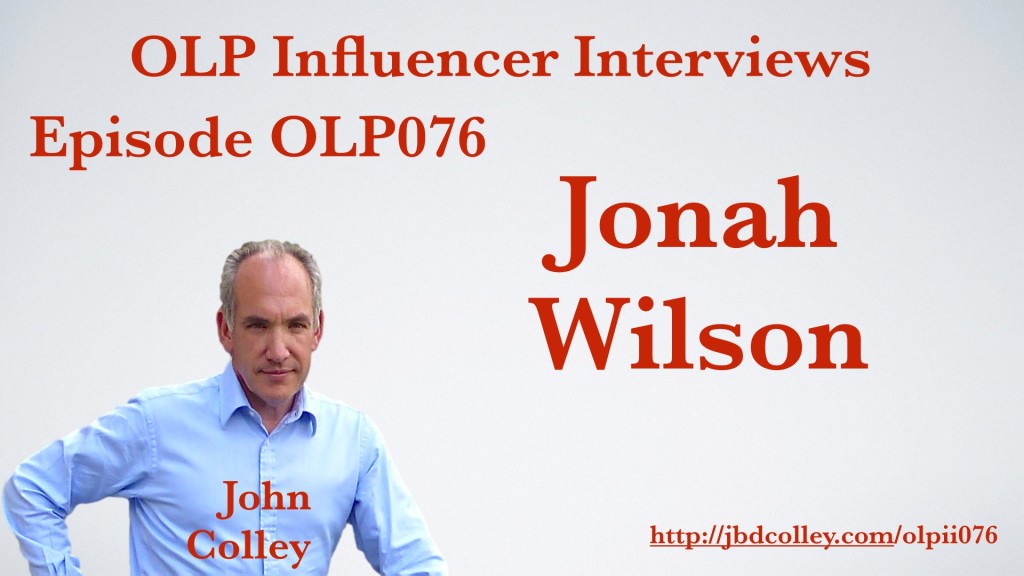 This week's Influencer Interview is with Money Making Millennial Jonah Wilson, teenage entrepreneur and podcaster.  I met Jonah online through Meron Bareket's Podcast Incubator and have really been enjoying Jonah's Money Making Millennial podcast.  In this interview Jonah shares his experiences and some of his setbacks.  He is a real influencer, not just for his generation but for everyone and I hope you learn some thing from him and come away inspired too!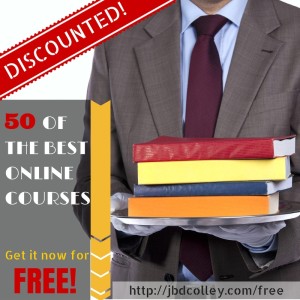 I have compiled 50 of the Best Online Courses from my Online Learning Podcast Interviewees and included Links and Discounts to all of them in this Free eBook – I hope you find a Course to help you!  Don't forget when the Coupons are Gone, they are Gone!
Influencer Interview: Jonah Wilson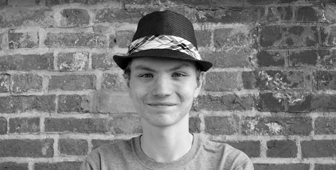 In this Interview We Cover:
Jonah shares his back story as an up and coming Money Making Millennial
He explains what the word influencer means to him
His Grade 3 Science project and what it entailed – and what his failed to realise until after it was over
How he became a Virtual Assistant and why its better than working at Starbucks
Some of the interesting projects he is working on as VA and how he has grown the role
What he is doing with creating a membership site and which software he chose to use
Which imaging software he thinks is amazing and why!
Which two social media platforms are having most impact for him
How he manages his time and why he sometimes struggles
The premise of the Money Making Millennial podcast and who his Avatar is
Why he wants to empower people to succeed in their businesses
Why he keeps his podcast episodes to 15 minutes in length and how he does that
His parting advice for other Money Making Millennials!
Find Out More
You can find out more about Jonah by going to his website at http://moneymakingmillennials.com
Jonah is on Twitter at https://twitter.com/jonahrwilson and his Money Making Millenials Podcast is on Twitter at https://twitter.com/moneymakerxyz 
Carol Topp, for whom Jonah works as a Virtual Assistant can be found at http://microbusinessforteens.com. Carol can be found on Twitter at https://twitter.com/CarolTopp
Carol's Facebook page is https://www.facebook.com/MicroBusinessForTeens
If you are interested to find out more about her books:
Starting a Micro Business is on Amazon.com here (affiliate link)
Starting a Micro Business is on Amazon.co.uk here (affiliate link)
I need your help!
If you haven't already, I would love if you could be amazing and take a minute to leave a quick rating and review of the podcast on iTunes by clicking on the link below. It's the most amazing way to help the show grow and reach more people!
Leave a Review for the Online Learning Podcast on iTunes by clicking on this link
Don't Miss An Episode!  Subscribe Below:

Using something Else?  Copy this Address:  https://jbdcolley.com/olpfeed or https://jbdcolley.com/feed/podcast/?wpmfeedkey=1;e975168c39a63e2f7befd9ba8758bf9e