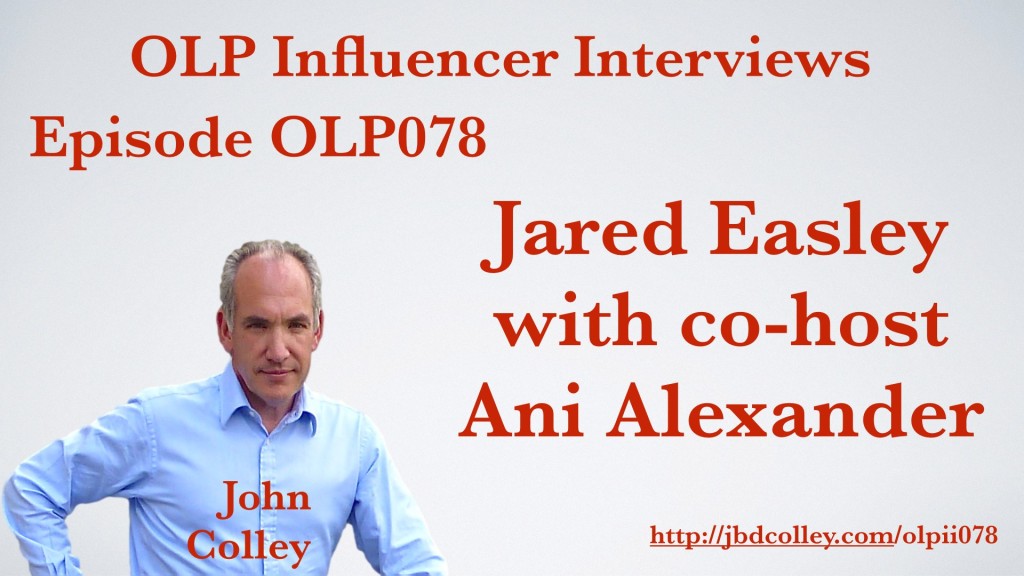 This week's Influencer Interview is with Jared Easley with the support of co-host for this episode, Ani Alexander.  Jared is the co-founder of Podcast Movement, a US Conference focused on Podcasting and also the author of "Podcasting Good to Great – How to Grow your Audience Through Collaboration".  It was great fun to co-host this episode with Ani Alexander, the host of the Write 2B Read podcast and I hope you enjoy learning from both Jared and Ani.  One of the most inciteful things Jared says in the interview is "Don't over think Perfection, it will ruin you every time!"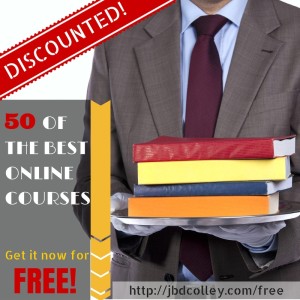 I have compiled 50 of the Best Online Courses from my Online Learning Podcast Interviewees and included Links and Discounts to all of them in this Free eBook – I hope you find a Course to help you!  Don't forget when the Coupons are Gone, they are Gone!
Influencer Interview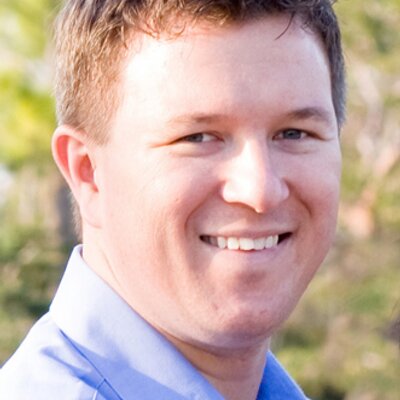 In this Interview We Cover:
How Jared started podcasting
How he learned how to podcast and why an expensive mistake nearly stopped him from starting
How Jared managed to get great guests on a brand new podcast with no audience
The strategy Jared used to build his audience step by step
How to build an Army while remaining authentic
The Podcast Movement Conference that Jared co-founded
His amazing guest line up for that conference
Ani discusses Jared's writing experience with him
How he got to be a No 1 best seller in Amazon
The process he used to write his book
How Jared managed to write his book in a month and why
Find Out More
You can find out more about Jared by going to his website at http://www.starvethedoubts.com.
You can find the Starve the Doubts Podcast on iTunes here: https://itunes.apple.com/gb/podcast/starve-the-doubts/id637311992?mt=2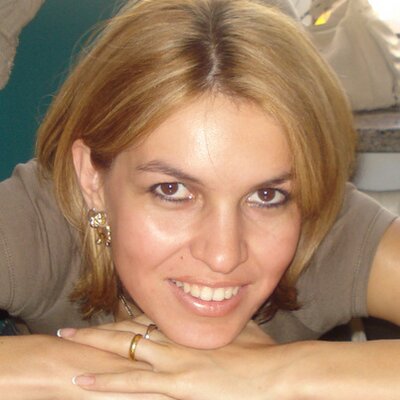 Learn more about Ani Alexander at her website at http://www.anialexander.com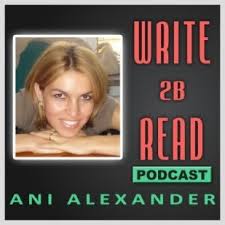 You can find the Write 2B Read Podcast on iTunes here: https://itunes.apple.com/us/podcast/write-2b-read-writing-self/id894764419?mt=2 
I need your help!
If you haven't already, I would love if you could be amazing and take a minute to leave a quick rating and review of the podcast on iTunes by clicking on the link below. It's the most amazing way to help the show grow and reach more people!
Leave a Review for the Online Learning Podcast on iTunes by clicking on this link
Don't Miss An Episode!  Subscribe Below:

Using something Else?  Copy this Address:  https://jbdcolley.com/olpfeed or https://jbdcolley.com/feed/podcast/?wpmfeedkey=1;e975168c39a63e2f7befd9ba8758bf9e