Podcast: Play in new window | Download | Embed
Subscribe: iTunes | Android | RSS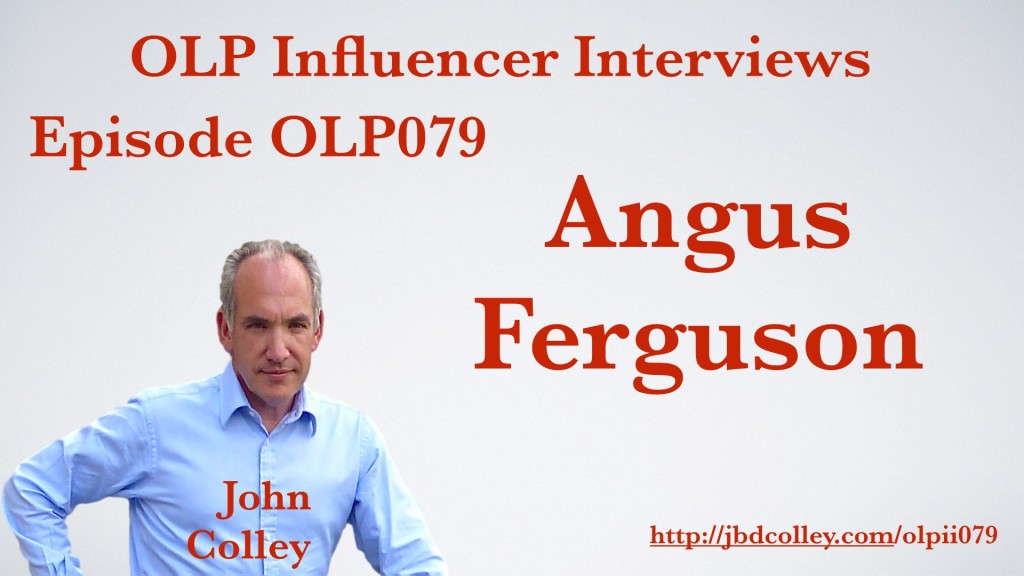 This week's Influencer Interview is with Angus Ferguson, the Founder of DemiJohns – the Liquid Deli.  Angus, a former army officer like me, got the idea from a German Farmers' Market back in the 1990s and when he left the Army, he was inspired to set up DemiJohns.  The company sells hand made liquers, oils and vinegars.  Angus first came across the idea in Italy when he was living in Naples as a Student and then saw it again in Germany when he was in the Army.  Customers would bring their own containers to be filled when buying locally made wines.  Angus and his wife, Frances, founded the business in Edinburgh in 2004 and have never looked back. And yes, they ship world-wide.  Don't forget to use your DemiJohn "10% off your first purchase coupon" which is below.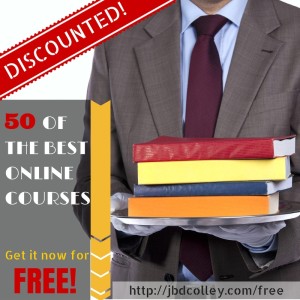 I have compiled 50 of the Best Online Courses from my Online Learning Podcast Interviewees and included Links and Discounts to all of them in this Free eBook – I hope you find a Course to help you!  Don't forget when the Coupons are Gone, they are Gone!
Influencer Interview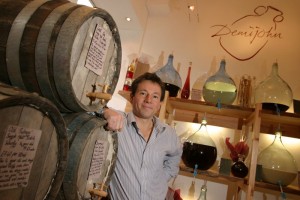 Find Out More
You can find out more about Angus and DemiJohns by going to his website at http://www.demijohn.co.uk
12 Essential Principles of Great Copywriting – Free Course available now on Udemy
I recently launched this Course on Udemy as an introduction to my main Copywriting Course.  You can get 12 Essential Principles by simply clicking on this link : https://jbdcolley.com/copywriting12
This is a Udemy affiliate link so should you buy any courses from Udemy in the next 7 days I will be rewarded by their affiliate scheme.  I reconfirm my 12 Essential Steps Course is free.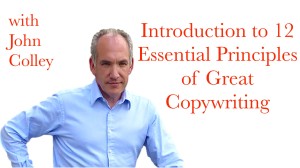 I need your help!
If you haven't already, I would love if you could be amazing and take a minute to leave a quick rating and review of the podcast on iTunes by clicking on the link below. It's the most amazing way to help the show grow and reach more people!
Leave a Review for the Online Learning Podcast on iTunes by clicking on this link
Don't Miss An Episode!  Subscribe Below:

Using something Else?  Copy this Address:  https://jbdcolley.com/olpfeed or https://jbdcolley.com/feed/podcast/?wpmfeedkey=1;e975168c39a63e2f7befd9ba8758bf9e