Podcast: Play in new window | Download | Embed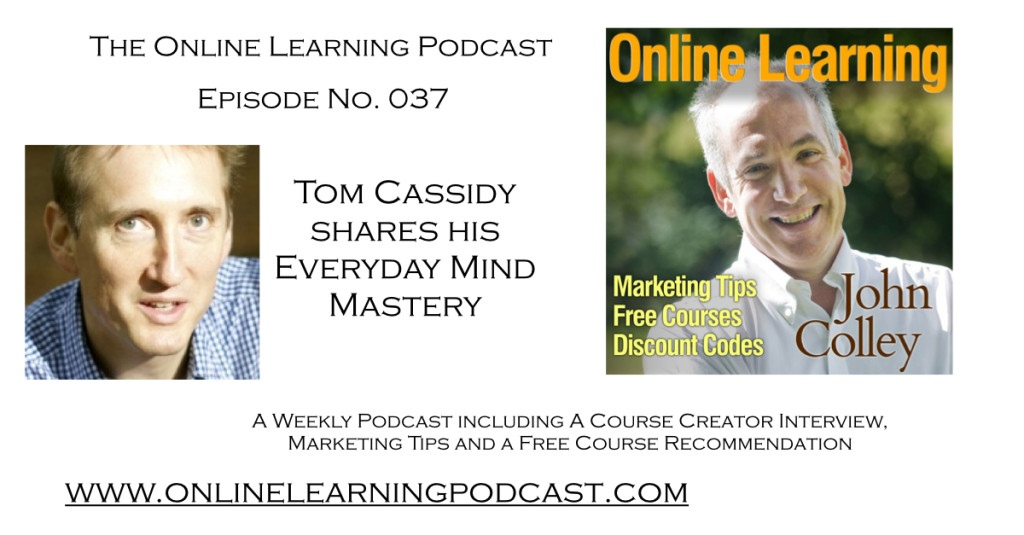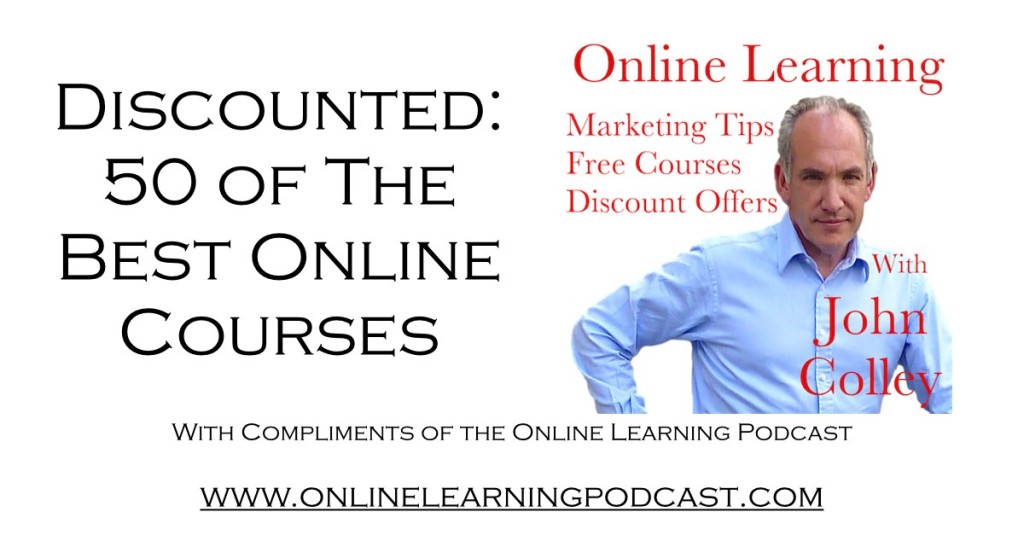 Tom Cassidy, Leading Online Learning Educator shares his Everyday Mind Mastery Secrets with us.
Bonus Extra Below:
Don't Miss An Episode!  Subscribe Below:
Using something Else?  Copy this Address:  
https://jbdcolley.com/olpfeed or https://jbdcolley.com/feed/podcast/?wpmfeedkey=1;e975168c39a63e2f7befd9ba8758bf9e
In this Week's Episode:
Interview: Tom Cassidy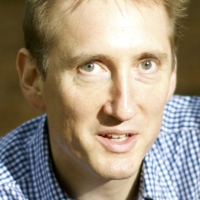 Spotlight Course: Career Mind Mastery: Learn How to Get Your Dream Job; – normally $97 but you can buy this course with 70% for $29 off by following this link.  Alternatively go direct to Udemy.com and use Coupon Code "OLPCAREER29" to get the same price without going through the Affiliate Programme.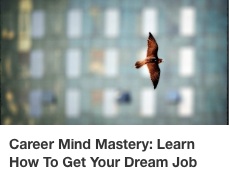 Discount Code: OLPCAREER29
Category: Lifestyle
Udemy Course Link: https://www.udemy.com/13x4xthe-science-of-career-transition
Other Udemy Courses: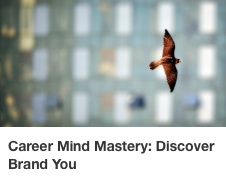 Discover Brand You -Normally $47 – Click here to buy the Course for just $19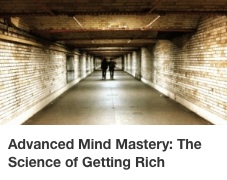 Advanced Mind Mastery: The Science of Getting Rich – Normally $147 – Click here to buy the Course for just $39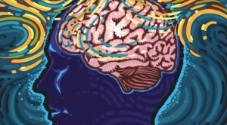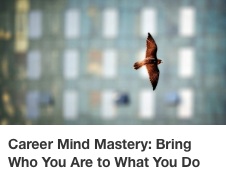 Career Mind Mastery: Bring Who You Are to What You Do – Normally $97 – Click here to buy the Course for just $39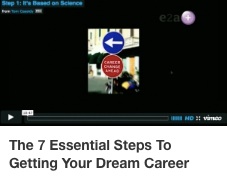 The 7 Essential Steps to Getting Your Dream Career – Free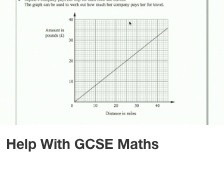 Other Links:  Tom recommends "Thai Language For Beginners  Learn conversational Thai by starting to speak the language immediately through short and interactive video lessons" and Jerry Kirk's "How to Stop Doing Busywork, Start Doing Your Best Work – How to develop your Personal Kanban" – You can get Jerry's $97 Course for just $27 by clicking this link (OLP Exclusive Discount).  See also the interview with Jerry in Episode 002 of The Online Learning Podcast.
Contact Details:  You can find out more about Tom by simply Googling "Tom Cassidy Mind Mastery"
Marketing Tip of the Week: In this weeks Marketing Tip I show you some further ways to increase the number of your Course Reviews on Udemy.
Free Course of the Week:  This week's Free Course Recommendation is "Getting Things Done – A Highly effective method that helps guide you to develop a laser sharp focus and Getting Things Done!" by Roy Brown
I am very excited and privileged to bring you an Extra Special Outro this week.  By kind permission of Chart Topping Rock Group Dodgy, (thank you Mathew Priest) I can bring you Dodgy's latest single which has been released in support of the  Trussel Trust (you can find out more about them here) which runs food banks for those in poverty in the UK.  All proceeds from the single are going to the Trussel Trust and you can buy the Single on iTunes here. I did and its a really beautiful and moving single 🙂  Watch the stunning YouTube video here.

Buy #Dodgy's Xmas Single – 'Christmas at the Food Bank' Support the Trussel Trust – please retweet – Please Click to Tweet
Check Out My Courses by Clicking on the Links Below
*** Full Disclosure: these are affiliate links.  If you click on this link, you will not pay any more (you still get the full discount) but I will earn a Commission.  If you do buy a course, please email me at john[at]jbdcolley[dot]com and tell me about it.  I would love to thank you personnally for supporting The Online Learning Podcast! Don't forget you can still access the Course and the discount without going through the Affiliate Scheme by simply searching for the Course on Udemy and using the Coupon Code at Checkout in the normal way.  If you do this, Udemy will receive their normal commission and the Course Creator will get the whole of the balance. It is entirely up to you 🙂
You can find out more about Online Courses at www.Udemy.com
iTunes Rating and Review
If you like this Podcast, please consider going to iTunes and leaving us a rating (5 Star if you think we are worth it) and a comment as this makes a HUGE difference  to us on iTunes.  If you do leave me a 5 Star Rating, email me john[at]jbdcolley[dot]com and I will send you a free coupon for my Udemy Course, Entrepreneurs Guide: An Introduction to Startups!