Podcast: Play in new window | Download | Embed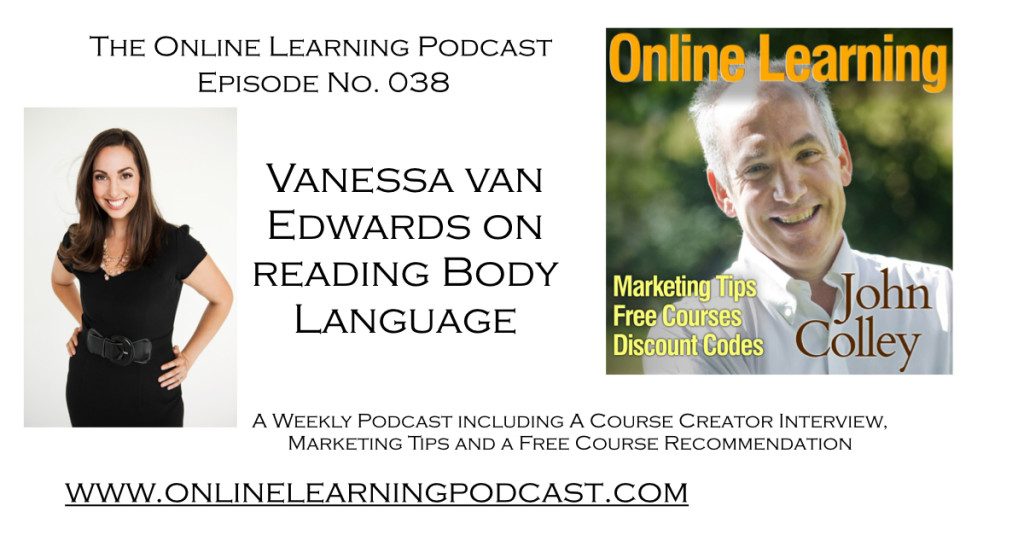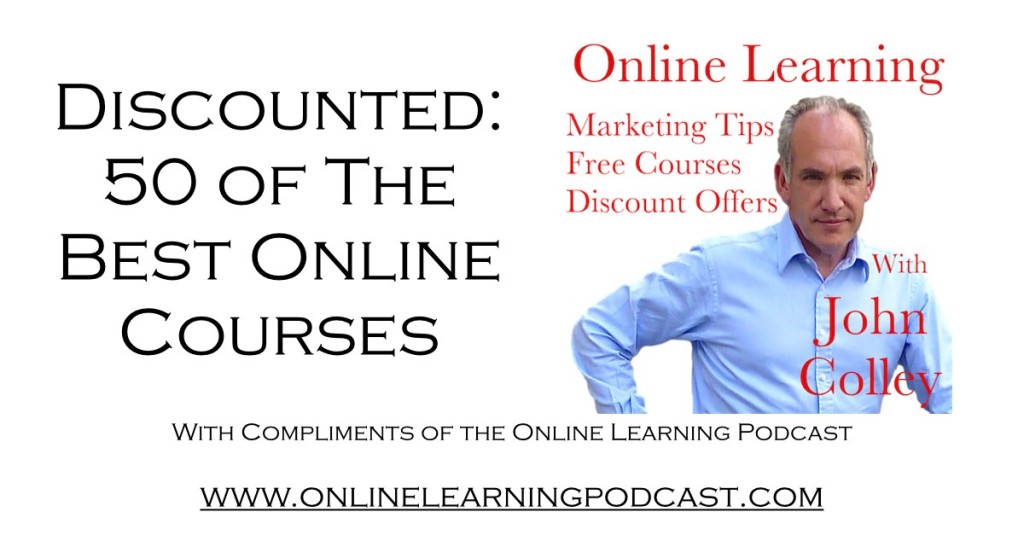 Vanessa van Edwards, Author and Behavioural Investigator shares some of her secrets to reading Body Language
Don't Miss An Episode!  Subscribe Below:
Using something Else?  Copy this Address:  
https://jbdcolley.com/olpfeed or https://jbdcolley.com/feed/podcast/?wpmfeedkey=1;e975168c39a63e2f7befd9ba8758bf9e
In this Week's Episode:
Interview: Vanessa van Edwards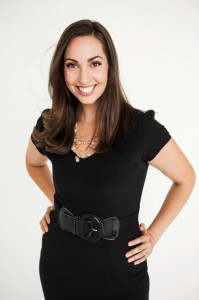 Spotlight Course: Body Language for Entrepreneurs; – normally $199 but you can buy this course with 80% off for just $39 by following this link.  Alternatively go direct to Udemy.com and use Coupon Code "OLP+80" to get the same price without going through the Affiliate Programme.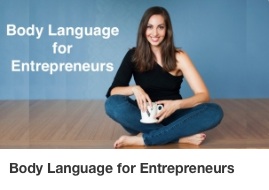 Discount Code: OLP+80
Category: Business
Udemy Course Link:  https://www.udemy.com/body-language-for-entrepreneurs/
Other Udemy Courses: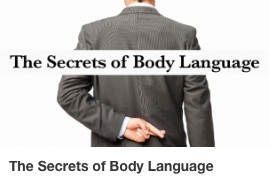 The Secrets of Body Language – normally $49 but only $10 with this link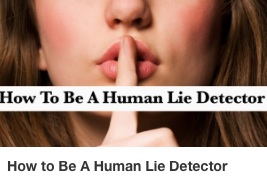 How to be a Human Lie Detector – normally $69 but only $14 with this link
Other Links:  Vanessa recommends Jim Hopkinson's Course "How to Negotiate Salary: Negotiating a Raise or a Promotion" which you can buy with an Exclusive OLP Discount of 75%, , instead of $199 you pay only $49, by clicking this link.
Jim was interviewed for the Online Learning Podcast in Episode 036 which you can find here.
You can find out more about Vanessa's Heroes on her website at http://www.scienceofpeople.com/body-language-heroes-2/
Contact Details:  You can find out more about Vanessa by visiting her website Science of People at http://www.scienceofpeople.com
Marketing Tip of the Week: In this weeks Marketing Tip I explain how to utilise Pinterest as part of your marketing strategy for your online course.
Free Course of the Week:  This week's Free Course Recommendation is "Introductory Psychology — A Video Textbook" by Dr Don J Sharpsteen which you can find here.
I am very excited and privileged to bring you an Extra Special Outro this week.  By kind permission of Chart Topping Rock Group Dodgy, (thank you Mathew Priest) I can bring you Dodgy's latest single which has been released in support of the  Trussel Trust (you can find out more about them here) which runs food banks for those in poverty in the UK.  All proceeds from the single are going to the Trussel Trust and you can buy the Single on iTunes here. I did and its a really beautiful and moving single 🙂  Watch the stunning YouTube video here.

Buy #Dodgy's Xmas Single – 'Christmas at the Food Bank' Support the Trussel Trust – please retweet – Please Click to Tweet
Check Out My Courses by Clicking on the Links Below
*** Full Disclosure: these are affiliate links.  If you click on this link, you will not pay any more (you still get the full discount) but I will earn a Commission.  If you do buy a course, please email me at john[at]jbdcolley[dot]com and tell me about it.  I would love to thank you personnally for supporting The Online Learning Podcast! Don't forget you can still access the Course and the discount without going through the Affiliate Scheme by simply searching for the Course on Udemy and using the Coupon Code at Checkout in the normal way.  If you do this, Udemy will receive their normal commission and the Course Creator will get the whole of the balance. It is entirely up to you 🙂
You can find out more about Online Courses at www.Udemy.com
iTunes Rating and Review
If you like this Podcast, please consider going to iTunes and leaving us a rating (5 Star if you think we are worth it) and a comment as this makes a HUGE difference  to us on iTunes.  If you do leave me a 5 Star Rating, email me john[at]jbdcolley[dot]com and I will send you a free coupon for my Udemy Course, Entrepreneurs Guide: An Introduction to Startups!