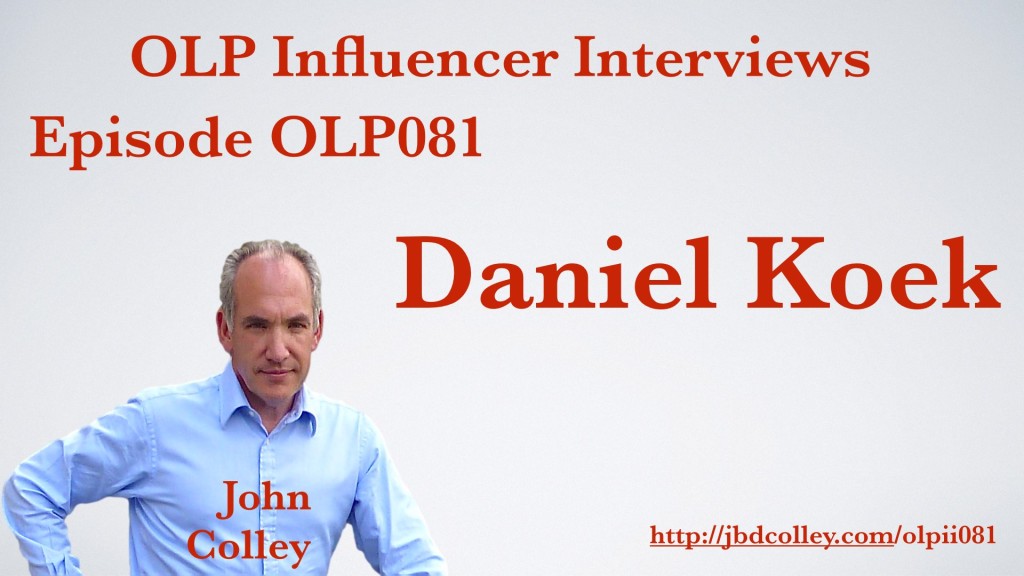 This week's Influencer Interview is with Daniel Koek, a star of the West End Stage, Actor and Singer.  We met Daniel at a recent private event and he kindly agreed to an interview for the podcast.  We discuss the business of Show Business and the six things he wishes he had known about the business when he was starting out.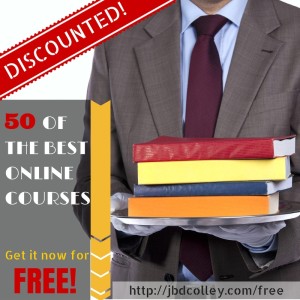 I have compiled 50 of the Best Online Courses from my Online Learning Podcast Interviewees and included Links and Discounts to all of them in this Free eBook – I hope you find a Course to help you!  Don't forget when the Coupons are Gone, they are Gone!
Influencer Interview: Daniel Koek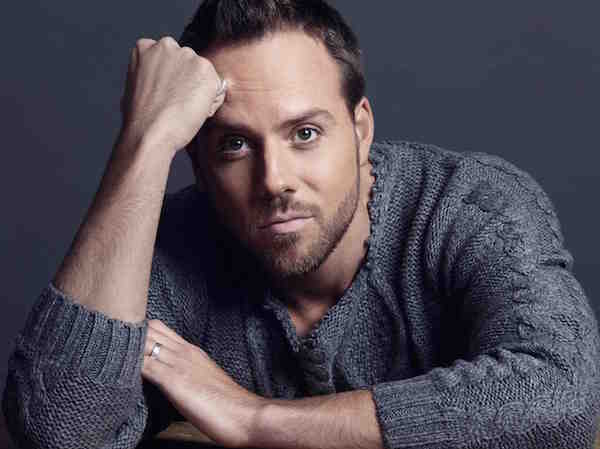 In this Episode we discuss:
The business of show business
What Daniel Koek wished he had known about the business of show business when he was starting out
Why you cannot rest on your laurels
the importance of great managerial and agent representation
marketing your self
the importance of branding
what you need to know about auditions
the essential mindset for an audition
why you should never try to be something you are not
the importance of being able to say "no"
why you should not be afraid to say "no"
why you should always be looking for opportunities to be sellable
Find Out More
You can find out more about Daniel by visiting his website at www.danielkoek.com
You can find Daniel on Facebook at https://www.facebook.com/officialdanielkoek
Daniel is on Twitter at https://twitter.com/dankoek
Watch Daniel's Youtube channel by following this link – https://www.youtube.com/user/dank242
Daniel's CD "Self Titled Tenor" is available on iTunes by following this link: https://itunes.apple.com/gb/album/self-titled-tenor/id295289372
An Evening with Daniel Koek at the London Hippodrome Friday 28 November 2014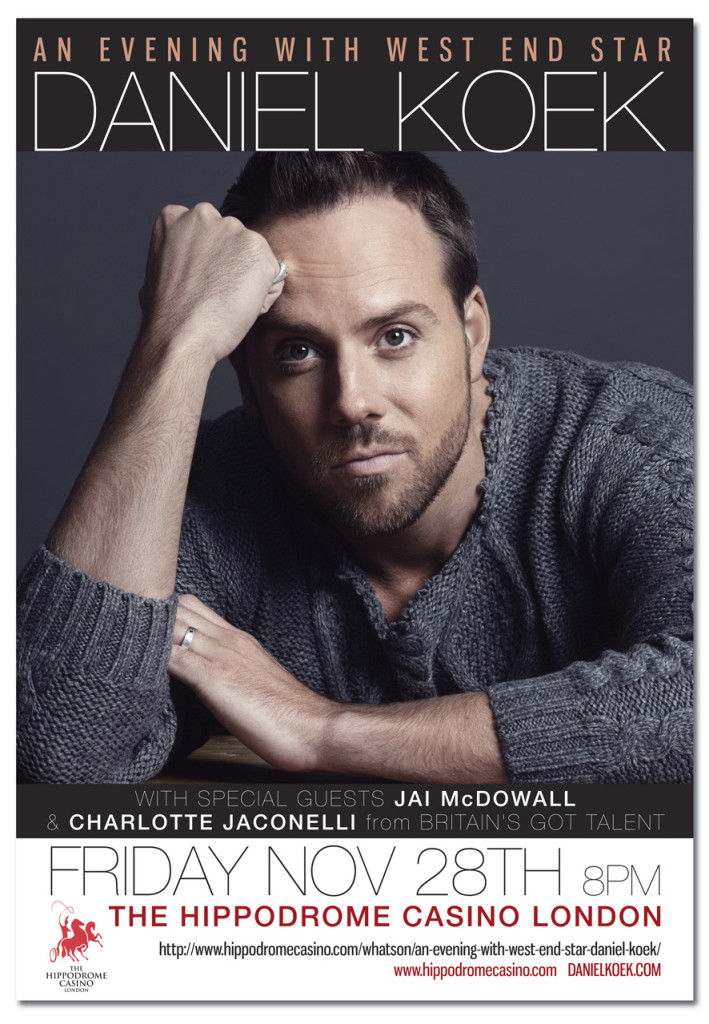 Come and spend an evening with Daniel at the London Hippodrome on Friday 28th November 2014 – tickets can be obtained by clicking on this link: http://www.hippodromecasino.com/whatson/an-evening-with-west-end-star-daniel-koek/ I booked my tickets right after the interview – what are you waiting for?
12 Essential Principles of Great Copywriting – Free Course available now on Udemy
I recently launched this Course on Udemy as an introduction to my main Copywriting Course.  You can get 12 Essential Principles by simply clicking on this link : https://jbdcolley.com/copywriting12 This is a Udemy affiliate link so should you buy any courses from Udemy in the next 7 days I will be rewarded by their affiliate scheme.  I reconfirm my 12 Essential Steps Course is free.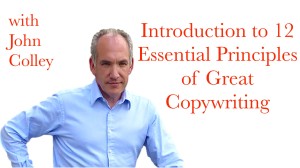 I need your help!
If you haven't already, I would love if you could be amazing and take a minute to leave a quick rating and review of the podcast on iTunes by clicking on the link below. It's the most amazing way to help the show grow and reach more people! Leave a Review for the Online Learning Podcast on iTunes by clicking on this link
Don't Miss An Episode!  Subscribe Below: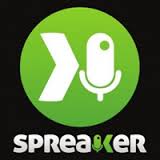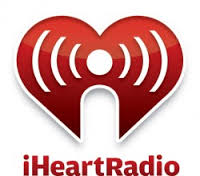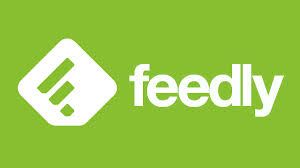 Using something Else?  Copy this Address:  https://jbdcolley.com/olpfeed or https://jbdcolley.com/feed/podcast/?wpmfeedkey=1;e975168c39a63e2f7befd9ba8758bf9e