Click Here to Listen to this Episode (40:11)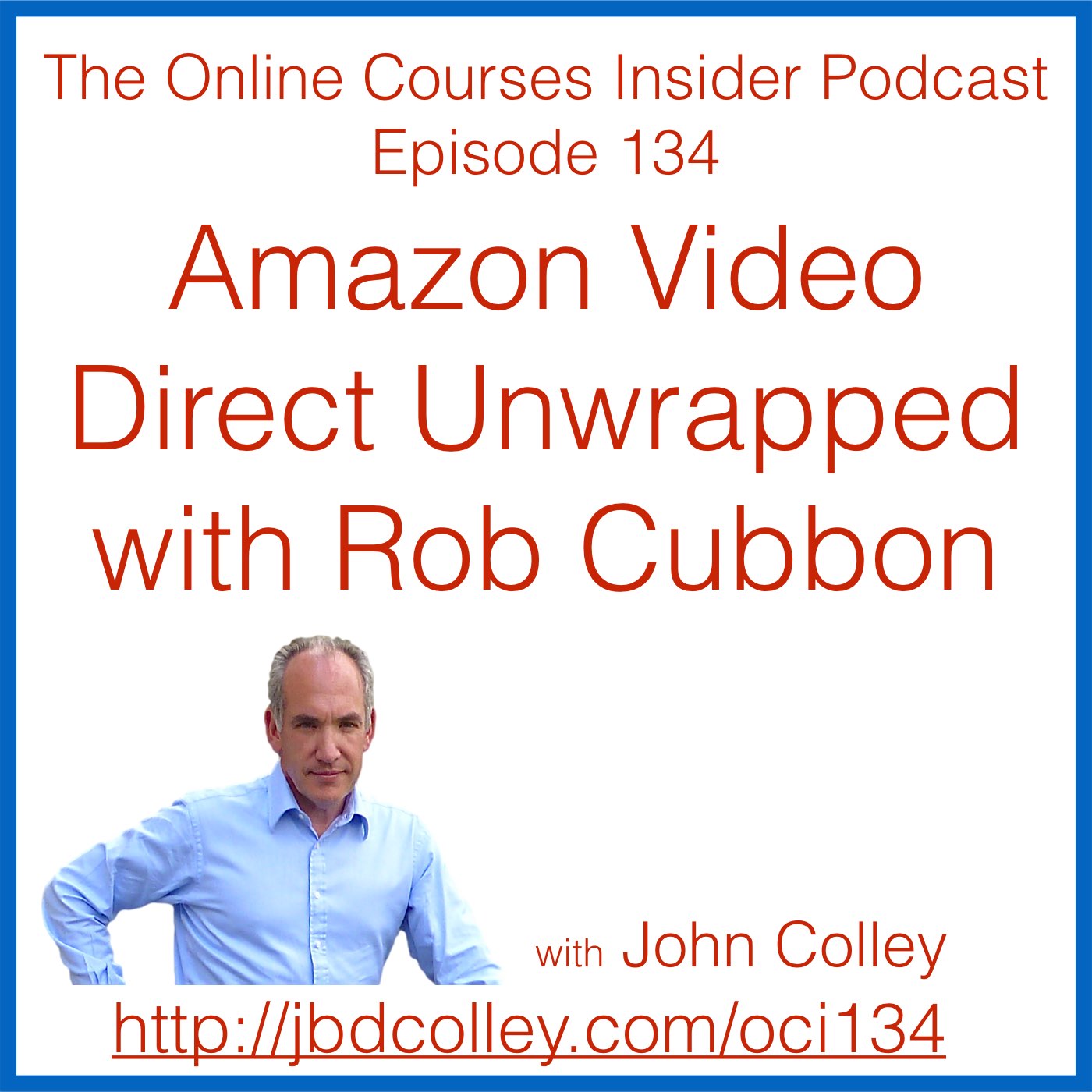 Today I am delighted to Welcome Rob Cubbon to the Online Courses Insider Podcast. Rob has been a digital entrepreneur for 10 years and as he freely admits has tried many strategies in his business over this time. Today we discuss the newly unveiled Amazon Video Direct platform and its potential for helping us to grow our businesses.
This Week's Guest: Rob Cubbon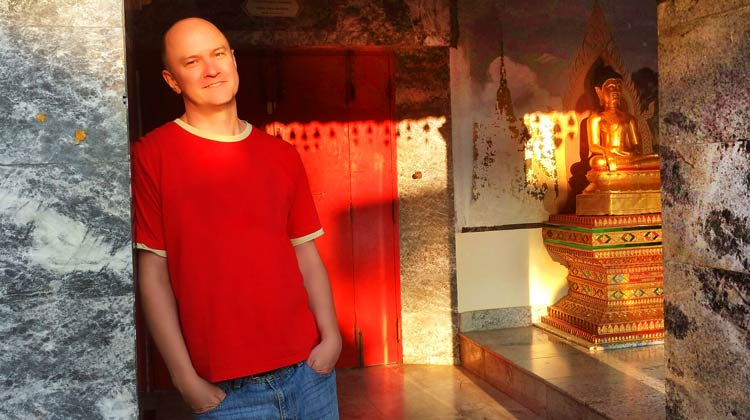 In this Episode you will discover:
What has changed in Rob's business over the past six months
The impact that Udemy's price change has had from Rob's perspective
The platform's that Rob currently recommends for his online courses
Why its important to have multiple streams of income for your business
Why Rob is so keen on Amazon Kindle Books and publishing on the KDP platform
How to set up your account on Amazon Video Direct
Why Amazon Video Direct is a similar model to the Amazon KDP Platform
The difference between standalone, episodic and subscription videos
How to get the most out of your video titles
The importance of getting keywords into your Video Synopsis
The biggest sticking point for most publishers and how to overcome it
How to price your video on Amazon Video Direct
What sort of videos will work on Amazon Video Direct – and why its counter intuitive
Why promoting your video is important
Rob's current three (well actually six) prioritites for his business
What Rob thinks about Facebook Live and Periscope
How to get the balance right between Content Creation, Marketing and Sales in a Digital Business
What Rob has done with Active Campaign to improve his email autoresponders
Find Out More About Rob at:
http://learn.robcubbon.com/free-courses/
Mentioned in this Episode:
360 Training: http://www.360training.com
Skillshare: https://www.skillshare.com/home
Amazon Video Direct: https://videodirect.amazon.com
Amazon Kindle Direct Publishing (KDP): https://kdp.amazon.com
Stackskills: https://stackskills.com
Deal Fuel: http://dealfuel.com
Periscope: https://www.periscope.tv
Josh Kaufman The Personal MBA…a World Class Business Education in a Single Volume – find it here on Amazon.com: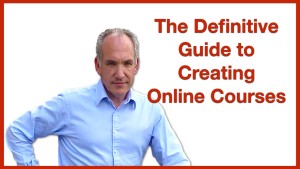 Three Courses in One Bundle!
These are my three Best Selling Courses about Courses! Over 5,700 Students are taking these Courses!
Discover How Easy It Is To Get Started! – 26 Lectures, 2.5 Hours of Content
Create a Profitable Online Business with Online Courses! – 117 Lectures and 14.5 Hours of Content
Advanced Success Strategies – 140 Lectures and 10.5 hours of Content
Enroll Today for Just $48.50