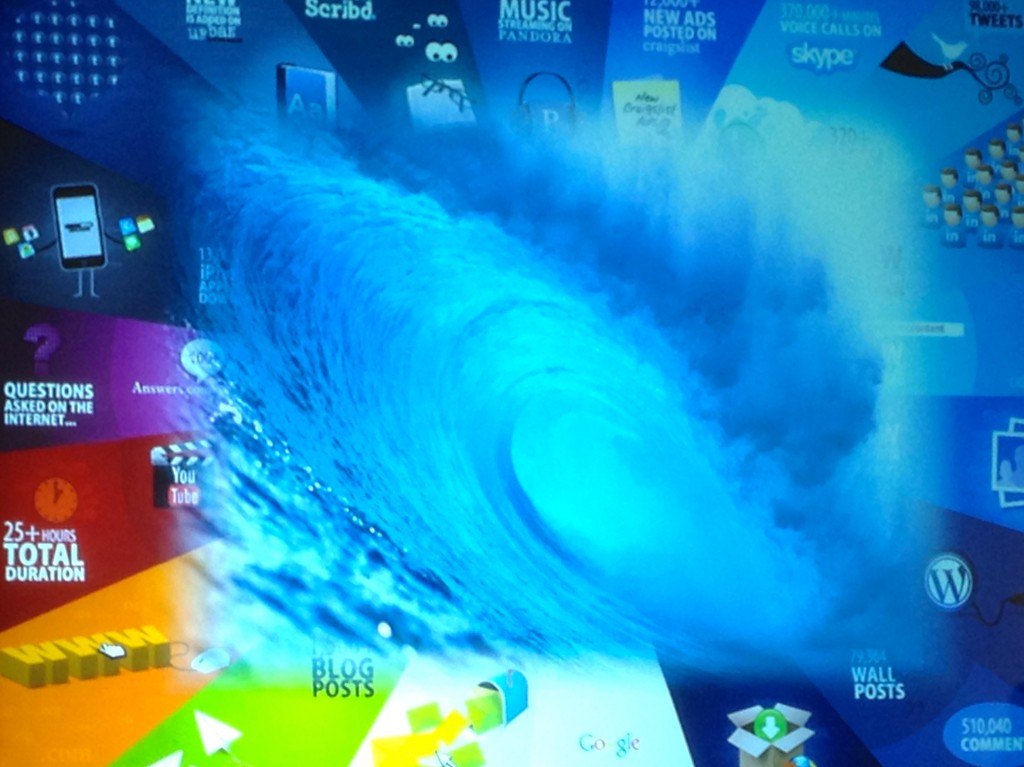 I spent a very stimulating day at the Computing Magazine Big Data Summit and my thanks to them for laying on a well attended and very well organised event.  You can find the report on the Summit here: http://www.computing.co.uk/ctg/news/2188239/gallery-computings-summit
The issue of Big Data is at the cross roads of Business Strategy and Technology so I thought it would be worthwhile summarising some of the points made by the speakers and the various panels through the day.
So what is Big Data and Why is it important?
Today it is estimated that businesses access between 1% and 5% of their data.  The remainder lies effectively hidden and inaccessible (unsearchable, unstructured and siloed) in discrete legacy systems throughout organisations.  This is not to suggest that this data is historic data – much of it is generated currently but businesses do not have the tools to turn it to good use.  It is this huge amount of data which is increasing exponentially that is called "Big Data".
If you can adopt the right tools then the management and analysis of Big Data can provide a significant competitive advantage.