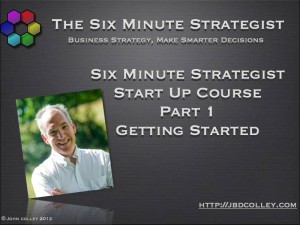 Are you raising Venture Capital?
If you are you might like to meet up with me and spend a couple of hours asking me lots of questions about the process and what you should do?
Yes, I know time is precious.
What if you could ask all those questions and not have to spend half a day coming up to London to meet with me?
Here is a brief introductory video…
You can find the Course here – https://jbdcolley.com/startup