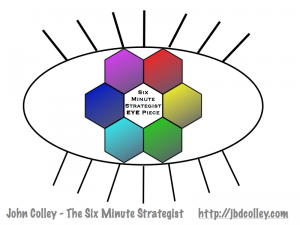 Is Siri as good as it seems?
I have been trying to make up my mind whether to consider an upgrade to an iPhone 4S.  A conversation with a technologist friend today has convinced me its is worth a closer look.
The camera, speed of iOS5 (which I have now on my 3GS) and the screen upgrade are taken as given.  The application which is really grabbing my attention is Siri.  Techcrunch have published an excellent article weighing up Siri as an application and comparing it to Android, which you can read here.  The great thing is that Siri is an application for humans where as the Android application is more suitable for Robots – and as Techcrunch point out – there are not too many of them buying phones!
You can find a great article from Search Engine Land here which compares Siri and Android side by side.  This is a good summary and learning piece for understanding Siri's capabilities.
My final piece regarding Siri is a little learning tip, kindly provided by Mashable, How to Teach Siri To Tweet!  This is a simple step-by-step guide to setting up your iPhone 4S to enable Siri to send Tweets to Twitter on your behalf.  Looks dead easy and a lot of fun!
If you like this please RT.  If you would like to receive more from me, The Six Minute Strategist, please subscribe and join my mailing list.  You can comment below or email me at john[at]jbdcolley[dot]com.